SKU: B321 - North Seas Producer 85 inches long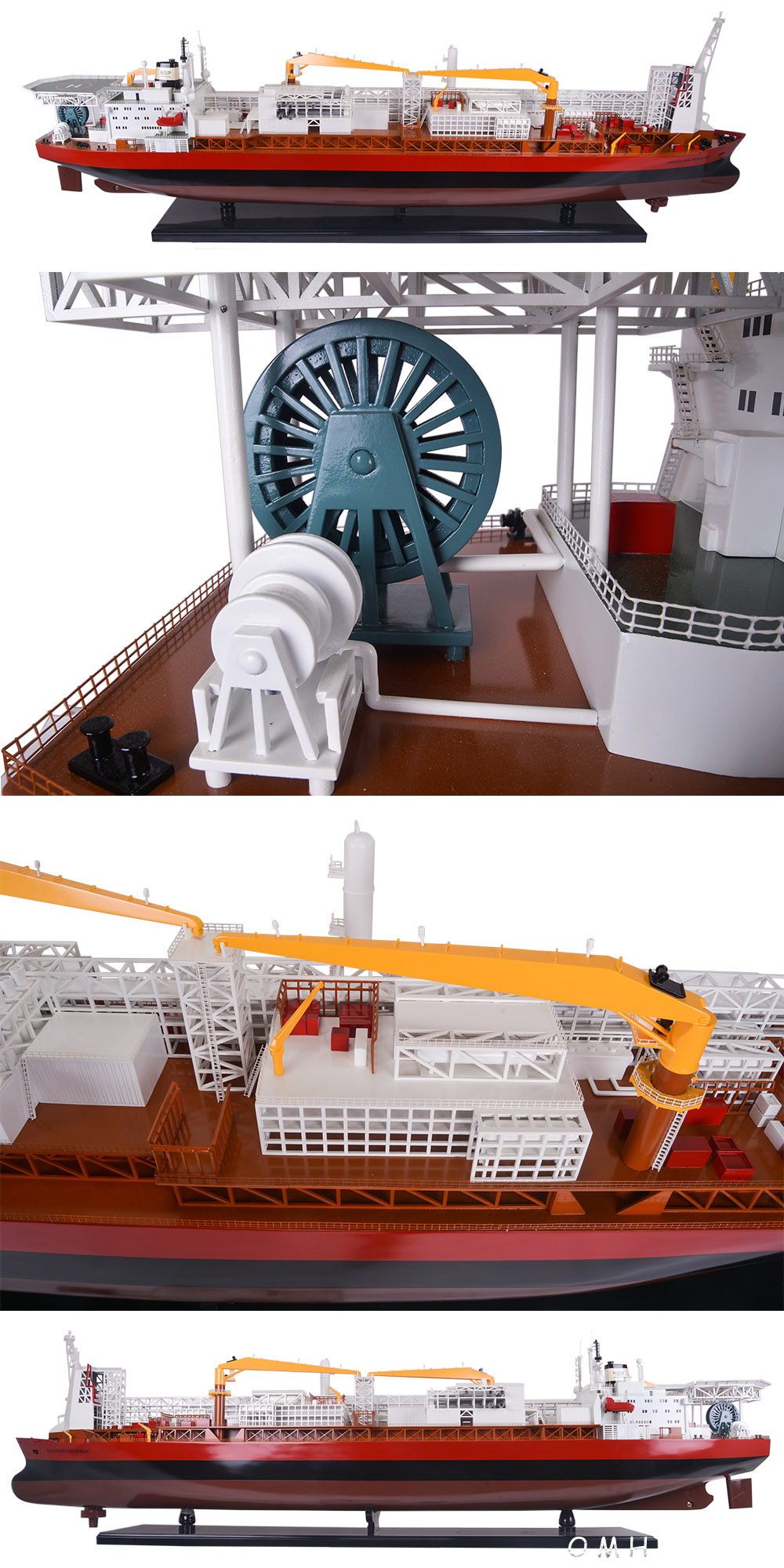 Specification: B321 85 Inches long

MSRP: $ 3848.75 ( This item is sold out at the moment )



Description: This model comes FULLY ASSEMBLED and ready for display.

We custom built this model for a customer in England. It usually take 2-4 month to custom built a model depend on complexity and availability of material.

We would need original plan (if obtainable), or as many images and details as possible to make a good quality models.

This model was constructed using plank on frame method, each strip of exotic wood is carefully joined together to form a smooth hull.

Master craftsmen handcraft these highly detailed wood models from scratch using historical photographs, drawings and original plan. They are built to scale with high-grade wood such as: western red cedar, rosewood, and mahogany. Our model was built according to scale through original plans, pictures and drawings.

This is a fantastic model built from western red cedar and mahogany. The hull is varnished with multiple layers to give it a glossy look.