SKU: AL011 - Large Rope Pendant Lamp - 8 Bulbs
Specification: Item # AL011 - DIM: 35.5L x 35.5W x 47H Inches

MSRP: $ 402.73 ( 1 in stock )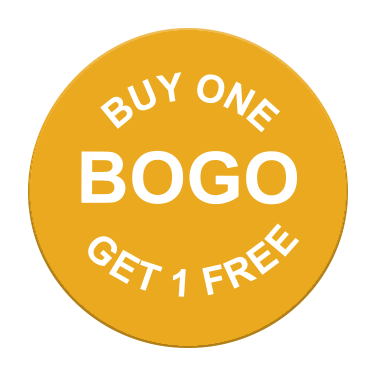 Description: Get the trending rustic look in the comfort of your home! This Flame-less Candle Chandelier mixes modern with medieval and is the perfect way to make a statement without overpowering your space. Additionally, you can get the look you want while maintaining a safe home since it is flame-less. All lamps come with a wire that can be plugged in or hardwired. Light bulbs not included.

Material: Iron and hemp rope

Type of bulb base: E14
Maxed Watts: 40W
Number of bulbs: 8 History: Colonial lighting dates back to many centuries ago when candles were around instead of electricity. The hemp influence invites a nautical flair to a traditional form of lighting.