SKU: AL010 - Rope Pendant Lamp
Specification: Item # AL010 - DIM: 8.5L x 8.5W x 47H Inches

MSRP: $ 152.76 (20+ in stock)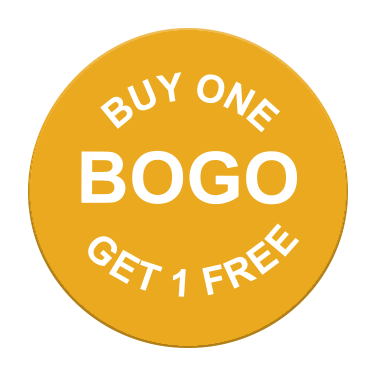 Description: Not all pendant lamps need to look industrial! This Enclosed Pendant Lamp is entwined between a hemp rope cage that radiates a the nautical yet modern look that you desire. All lamps come with a wire that can be plugged in or hardwired. Light bulbs not included.

Material: Iron and hemp rope
Type of bulb base: E26
Maxed Watts: 40W History: Rope is often assimilated to nautical decor because of how often it was found on a ship. Braided material provides an even stronger and more durable material, whether it was being used to swing from masts or to pull the flag atop the ship. The caged form protects the light from being broken.