SKU: AL009 - Rope Pendant Lamp - 3 Bulbs
Specification: Item # AL009 - DIM: 15L x 15W x 47.5H Inches

MSRP: $ 259.25 ( 14 in stock )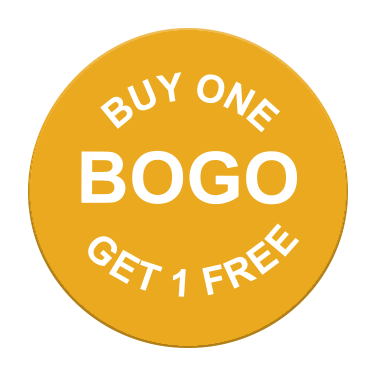 Description: You can get the perfect combination of rustic and nautical while still maintaining a safe home with this Flameless Candle Sphere Lamp. All lamps come with a wire that can be plugged in or hardwired. Light bulbs not included.

Material: Iron and hemp rope
Type of bulb base: E26
Maxed Watts: 40W
Number of bulbs: 3 History: Colonial lighting dates back to many centuries ago when candles were around instead of electricity. The hemp influence invites a nautical flair to a traditional form of lighting. The spheric form was not as common and hence adds a touch of modern.