SKU: AL007 - Stainless Steel Table Lamp
Specification: Item # AL007 - DIM: 17L x 17W x 35H Inches

MSRP: $ 389.97 ( This item is sold out at the moment )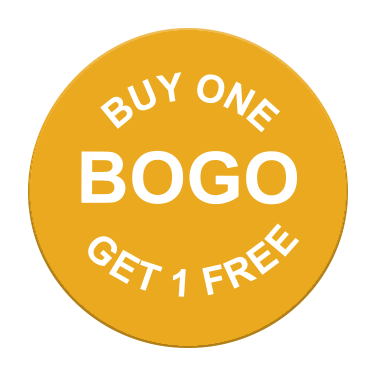 Description: Get the trending industrial look in the comfort of your home and office! This small spotlight floor lamp fits well on top of every surface, whether on the corner of a desk or the top of a bookshelf. The legs can be extended by 35 inches for the versatility that you need.

Material: Aluminum, Wood, and Stainless Steel
Type of bulb base: E26
Maxed Watts: 40W History: This marine-inspired tripod is inspired by nautical spotlight lamps used to see past shorelines or even as a searchlight. As a table lamp, it serves more of the Hollywood nautical vintage look to focus on smaller areas.