SKU: AL005 - Industrial Pendant Lamp
Specification: Item # AL005 - DIM: 11.5L x 11.5W x 54H Inches

MSRP: $ 320.75 ( This item is sold out at the moment )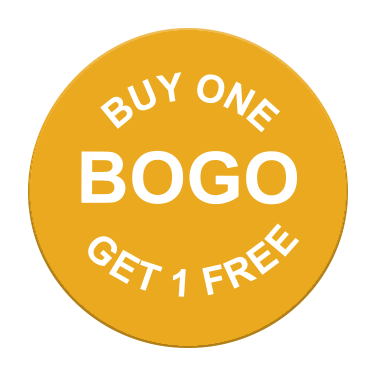 Description: This steel pendant lamp goes perfect with both industrial and nautical decor combined for a more rustic look. The large bulb provides a wide range of light and is great as a spotlight for an entry way or as an overhead lamp in the living room. All lamps come with a wire that can be plugged in or hardwired. Light bulbs not included.

Material: Iron and Glass
Type of bulb base: E26
Maxed Watts: 40W History: Industrial pendant lamps were historically found in factories and ships as they were the most efficient and powerful. Nowadays, these lamps are just as common in the home or office for a more modern rustic look.