SKU: AL004 - Medusa Pendant Lamp - 6 bulbs
Specification: Item # AL004 - DIM: 30L x 5W x 50H Inches

MSRP: $ 401.56 ( 3 in stock )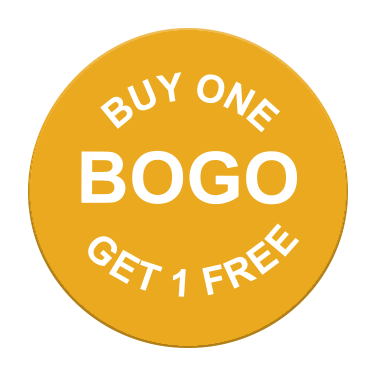 Description: The Medusa-resembling pendant lamp has six lights coming out of the rope, hanging from a piece of bamboo. All lamps come with a wire that can be plugged in or hardwired. Light bulbs not included.

Material: Hemp rope, bamboo, and iron
Type of bulb base: E26
Maxed Watts: 60W
Number of bulbs: 6 History: Rope is often assimilated to nautical decor because of how often it was found on a ship. Braided material provides an even stronger and more durable material, whether it was being used to swing from masts or to pull the flag atop the ship.