SKU: AL002 - Table Lamp
Specification: Item # AL002 - DIM: 16L x 16W x 25.5H Inches

MSRP: $ 303.7 ( This item is sold out at the moment )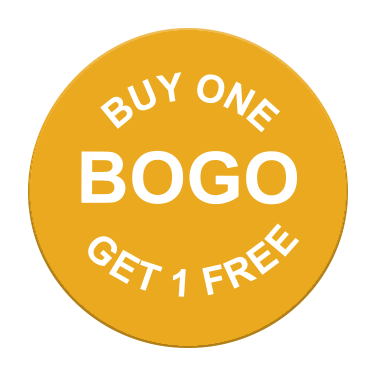 Description: Accent any living room with this table lamp that has a dash of industrial and nautical appeal. Fits perfectly atop any large surface, whether it's an end table or your desk at work. The legs can be extended by 25.5 inches for the versatility that you need.

Material: Aluminum, Wood, and Fabric
Type of bulb base: E26
Maxed Watts: 40W
Minimum Height: 25 inches History: This marine-inspired tripod is inspired by nautical spotlight lamps used to see past shorelines or even as a searchlight. As a table lamp, it serves more of the Hollywood nautical vintage look to focus on smaller areas but with the common lamp head to add that modern touch.