SKU: AL001 - Stainless Steel Floor Lamp
Specification: Item # AL001, DIM: 32L x 32W x 67H Inches

MSRP: $ 567.69 ( This item is sold out at the moment )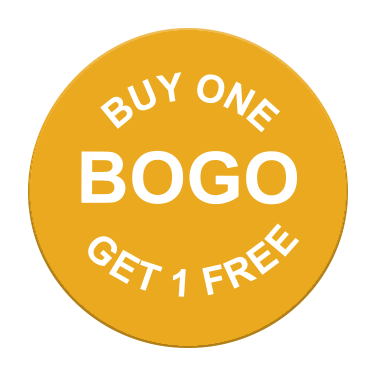 Description: Get the trending industrial look in the comfort of your home and office! This large spotlight floor lamp fits well in every corner of the room and works great over your favorite reading chair. The legs can be extended by 68 inches for the versatility that you need.

Material: Stainless Steel, Wood, and Glass
Type of bulb base: E26
Maxed Watts: 40W History: This marine-inspired tripod is inspired by nautical spotlight lamps used to see past shorelines or even as a searchlight. As a floor lamp, it serves more of the Hollywood nautical vintage look.