SKU: AJ085 - ZB-26 Czech Light Machine Gun Display-Only Model
Specification: Item# AJ085 - 48x15x2 inches

MSRP: $ 324.07 ( 4 in stock )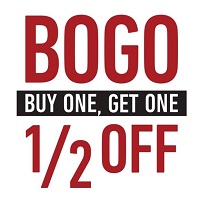 Description: The ZB-26 Czech Light Machine Gun Model was a Czechoslovak light machine gun developed in the 1920s. Famed for its reliability, quick-change barrel, and simple components, it saw major use during World War II and inspired the related ZB vz.

Handcrafted from iron, this display-only model features a muzzle flash hider, canted iron sight, and wood furnishing. The gun comes pre-assembled excepting a
bipod that must be installed. An ideal decor piece for the mantel, it's a must-have for military collectors and enthusiasts.