SKU: AJ035 - Empire State Building Saving Box
Specification: Item# AJ035 - 5.5L x 3.5W x 26.0H Inches

MSRP: $ 109.25 (20+ in stock)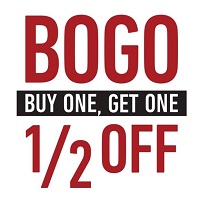 Description: Get into an Empire state of mind with this saving box model of New York's iconic Empire State Building. Handcrafted from iron and hand-painted in vintage style, this model is fully functional as a saving box. A coin slot is located in the middle of the tower and a rubber plug at the bottom which can be removed to retrieve money.
• 100% iron frame and made by hand
• No plastic parts
• Painted exterior
• Handmade and hand-painted
• This item has sharp edges and should not be used as a toy. Intended for use by adults and/or children over 8 years of age. History: The Empire State building is a 102-story building located in Midtown Manhattan. It was deemed "World's Tallest Building" for 40 years after the completion of its construction in 1931.