SKU: AJ030 - Green 1941 Willys-Overland Jeep 1:12
Specification: Item# AJ030 - 11.0L x 6.5W x 6.0H Inches

MSRP: $ 104.24 (20+ in stock)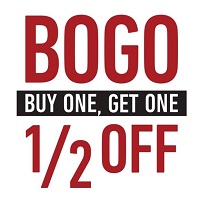 Description: Drive back in time with this iconic 1941 Willy Overland Jeep from the World War II era. Handcrafted of iron with a scale of 1:12. This Jeep model comes with fine details such as wheels, hood, headlights, fenders, and machine gun. A must have for the collector and enthusiast!

• 100% iron frame
• Metal wheels
• Wheels roll
• Decaled insignia
• Includes seats, steering wheel, stick shift, and small details on dash
• Exterior details such as the guns and shovel are securely welded on
• Sandbag in the back make out of canvas material for more authentic look History: The first Willys MB Jeeps were produced in 1941, making it the oldest off-road vehicle ever made, and the first civilian models were produced in 1945. It inspired a number of other light utility vehicles, such as the Land Rover which is the second oldest 4-wheel-drive brand. The original Jeep vehicle that first appeared as the prototype Bantam BRC became the primary light 4-wheel-drive vehicle of the United States Army and Allies during World War II, as well as the postwar period. Many Jeep variants serving similar military and civilian roles have since been created in other nations.