SKU: AB902 - Anne Home - Blue Pillow White Star Set of 2
Specification: Item# AB902 - 16.5 x 16.5 x 5 inches

MSRP: $ 55.6 (20+ in stock)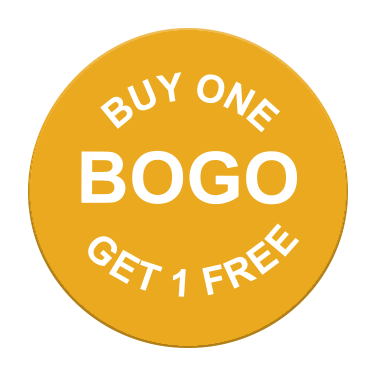 Description: This adorable set of 2 blue pillows with a white star may be the finishing touches to express the "Home Sweet Home" feeling to your home. It may be that final piece to pull everything together. It is great for both practical and decoration usage around the house. The pillow cover unzips with ease which makes cleaning it even easier. It is a must-have for your home! History: Anne Home - Simply Elegant

Anne is an award-winning artist. She loves to travel the world, especially on a sailboat. Everywhere she goes, she finds many graceful things.

Indeed, it's awesome when she gets to bring home what she has found: animal statues, shells, pillows, baskets and many more. Anne is a joyful young lady, so she hopes to deliver happiness to your home with things that she's discovered throughout the years. Simply elegant, Anne's will complement your home for many years without being outdated. She handpicks many of these items herself and now you can do the same from her amazing collection.