SKU: AB009 - Anne Home - Set of 5 Blue Fabric Basket With Bow Decoration
* * * * * ( 1 ratings )
Specification: Item# AB009 - 17 x 13.5 x 22.5 inches

MSRP: $ 150.61 (20+ in stock)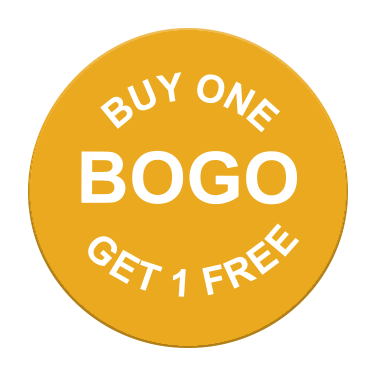 Description: Looking for the perfect fabric basket to organize your belongings? Look no further, our set of five fabric baskets will keep things neat and tidy. Simply elegant, these baskets can be filled with clothes or anything that needs to be stored.

They come in five different sizes below:
1: 17in x 13.5in x 22.5in
2: 14.75in x 10.5in x 19in
3: 16in x 11in x 7in
4: 14in x 9.5in x 6.5in
5: 11in x 7in x 6in

Only two largest baskets have a lid of their own, the rest do not. All baskets come with a delightful bow to complete their look. Having them around will surely keep your home more organized and clean. History: Anne Home - Simply Elegant

Anne is an award-winning artist. She loves to travel the world, especially on a sailboat. Everywhere she goes, she finds many graceful things.

Indeed, it's awesome when she gets to bring home what she has found: animal statues, shells, pillows, baskets and many more. Anne is a joyful young lady, so she hopes to deliver happiness to your home with things that she's discovered throughout the years. Simply elegant, Anne's will complement your home for many years without being outdated. She handpicks many of these items herself and now you can do the same from her amazing collection.
PRODUCT REVIEWS
* * * * * This is so good! I bought this for my daughter to
Reviewed by: HU-967622076 , Date: 7/6/2020 , Source: Houzz Comment: This is so good! I bought this for my daughter to put all of her textbooks and stuff in her closet since she loves to keep her things clean and organize. She loved it