SKU: AB006 - Anne Home - Navy Bear Chair
Specification: Item# AB006 - 21.65 x 21.65 x 19.68 inches

MSRP: $ 128.87 ( 11 in stock )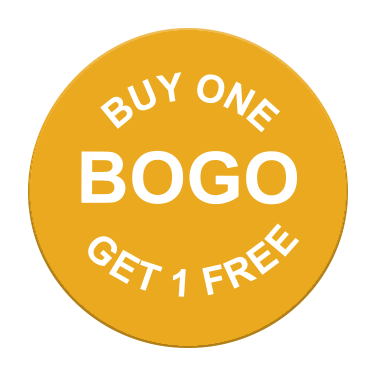 Description: Your kids will love to cuddle up in this Navy Bear Chair! Adorable and plush, the Navy Bear Chair is sure to be a favorite spot for your little one to sit in! The bear backrest is soft to the touch and the beanís bag seating area is comfortable to sit. The chair is about 21 inches high. The actual seat portion is approximately 12 inches from the back to the front and 20 inches from arm to arm. This Bear Chair will surely add another level of charm and fun to your kidís playroom and even the entire house! History: Anne Home - Simply Elegant

Anne is an award-winning artist. She loves to travel the world, especially on a sailboat. Everywhere she goes, she finds many graceful things.

Indeed, itís awesome when she gets to bring home what she has found: animal statues, shells, pillows, baskets and many more. Anne is a joyful young lady, so she hopes to deliver happiness to your home with things that sheís discovered throughout the years. Simply elegant, Anneís will complement your home for many years without being outdated. She handpicks many of these items herself and now you can do the same from her amazing collection.